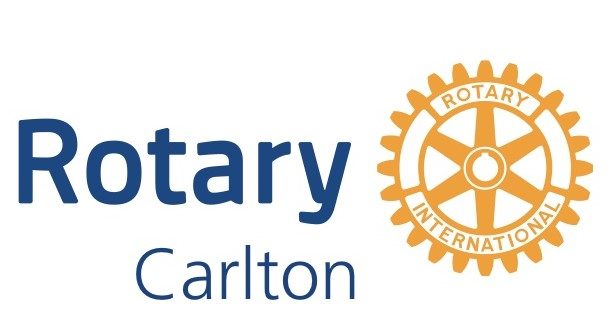 Welcome to our Website
Coronavirus (COVID-19)
We are now holding our weekly meetings online using Zoom and will continue to support the local community. If you would like to join our weekly meetings online please email: carltonrotary@gmail.com
Carlton Rotary Club is based in the Carlton area of Greater Nottingham, with boundaries stretching into the City of Nottingham and the Borough of Gedling.
We are a part of Rotary International, which is the world's largest service organisation.
If you would like to visit us, you will be made welcome – check the where we meet and programme pages for further details.
The Club members include people from all walks of life. The area in which the Club is based is economically varied. We are always happy to help with the needs of local people.